Nights out in République and Oberkampf district
---
We've already done a general guide to nights out in the Latin district. Of course, it goes without saying that there are also other places you can go to enjoy an evening out in Paris. Today, we're taking a look at Oberkampf and République, which as well as being one of Paris's liveliest areas are particularly well-known for their various bars. So get ready to discover what you can expect to find in the evenings in and around Oberkampf and République.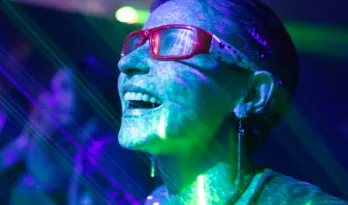 An aperitif by the Canal Saint-Martin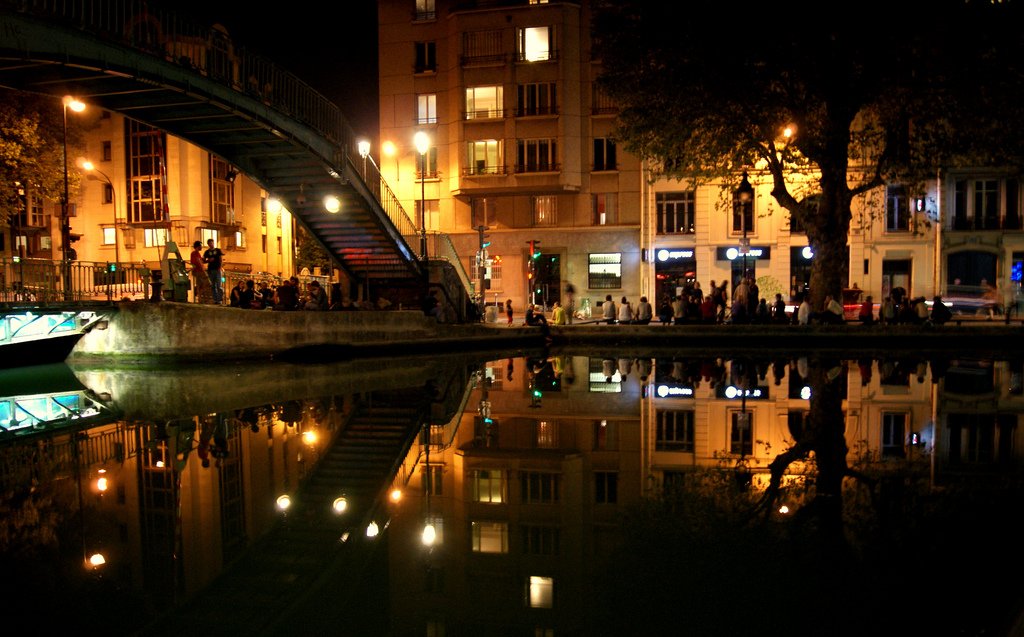 The famous Canal Saint-Martin has become one of the essential places to go for an early evening aperitif in Paris. If you tend to prefer nights out with friends or family, an aperitif by Canal Saint-Martin is highly recommended. Friendly, convivial and typically Parisian in atmosphere, the canal attracts thousands of people each evening, who come here to share a drink with friends or enjoy a picnic night.
Canal Saint-Martin is therefore a good place to make a stop at before heading on to explore the bars around République and Oberkampf. To reach Canal Saint-Martin, simply get off the subway at the République stop then walk the remaining few hundred yards.
Chic & trendy bars around République and Oberkampf
These districts in Paris's 10th and 11th arrondissements are two of the capital's best-known and most popular areas. What lends them their distinctive character is the way they manage to blend the city's typical everyday aspects with its chic, trendy side.
In other words, the République and Oberkampf districts are multicultural areas. And It is this very plurality that makes these areas so charming. If you happen to find yourself heading down Avenue de la République, which links the République and Oberkampf districts, be sure to stop off at some of the popular and well-known bars located at the northern end of this broad avenue, which are both atypical of the capital and well worth visiting.
You can begin by walking up Rue Jean-Pierre Timbaud and stopping off at Onzebar, which serve alcoholic and non-alcoholic drinks at reasonable prices as well as some really good tapas — not something you find every day in Paris!
If it's music you're looking for, head back down the street to Rue Moret, where you'll find L'international, a concert cafe that also doubles as a nightclub when not hosting live music.
You can use our special night tour to start your night out in Paris: Paris by night. You won't be disappointed with the nightlife on offer in the République and Oberkampf districts. That's something you can be certain of!