Let
Bristol

simply take you by surprise!
Service Update - 25th & 26th March 2023 - Due to a driver shortage, we are unable to operate the 13:00 departure on both days.
New Experience!

Discover our new free walking tour designed by our local experts. Enjoy an immersive visit of typical areas of Bristol:
The Graffiti capital of the World! (40 min)
Download Tootbus App on AppStore or GooglePlay to start the journey!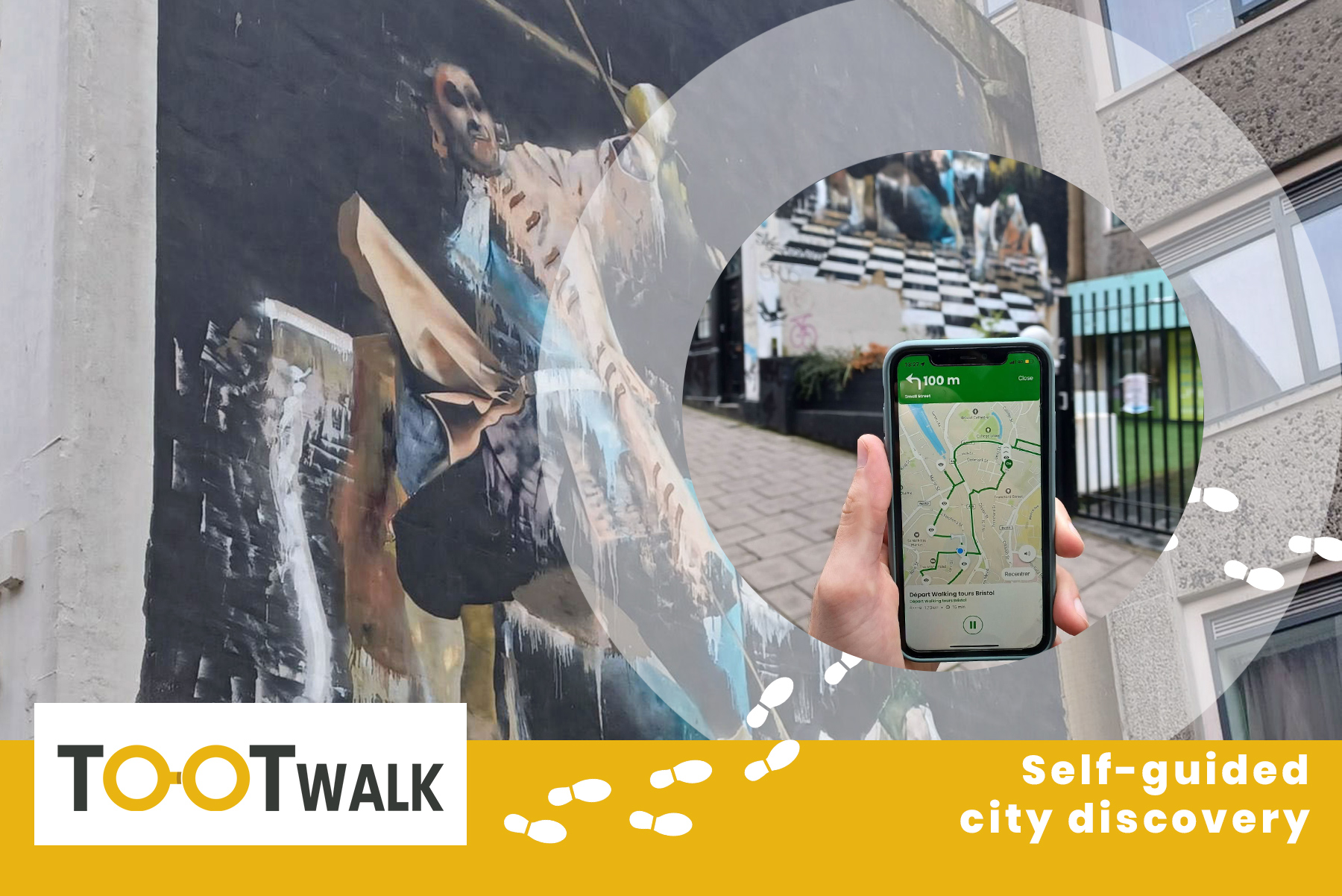 Find your perfect match
Search your tour by date
Select a date
March 25, 2023