Let
Paris

simply take you by surprise!
Paris

Packages: combine our hop-on hop-off visit with an attraction or a night tour Discover all tours
New Experience!
Discover new free walking tours designed by our local experts. Enjoy an immersive visit of iconic areas of Paris:
Paris, the Fashion Capital (1hour)
The Parisian art of living (1 hour with break at Ladurée)
Around the Iron Lady (1 hour)
Download Tootbus App on AppStore or GooglePlay to start the journey!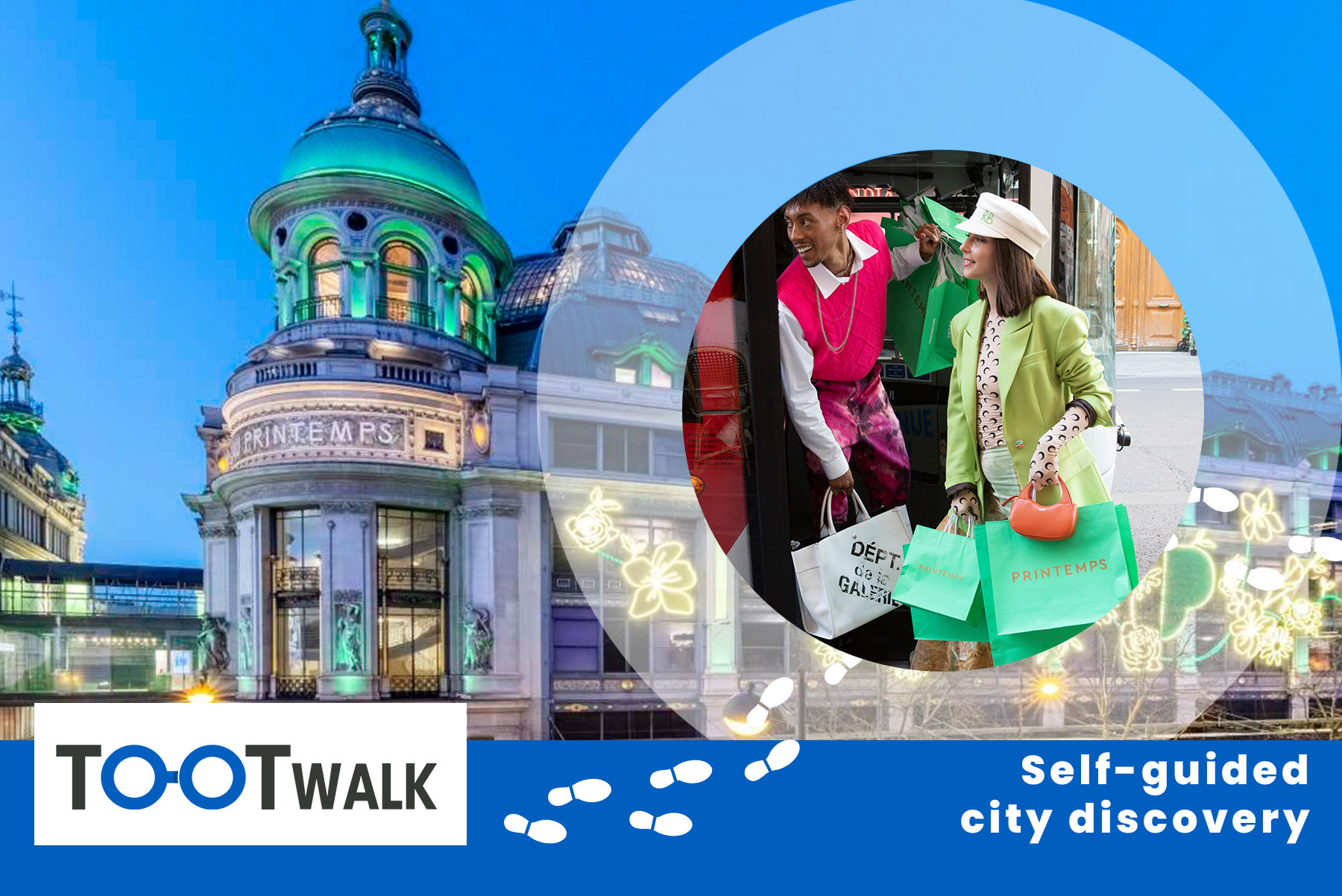 Find your perfect experience
Search a tour by date
Select a date
December 11, 2023