Let
London

simply take you by surprise!
Just Stop Oil and Extinction Rebellion protests are scheduled to take place in London over the next few weeks. Due to the unpredictable nature of these demonstrations, we are anticipating that there could be some disruption to service. This could result in longer than scheduled waiting times and stop closures. More details
New Experience!

Discover new free walking tours designed by our local experts. Enjoy an immersive visit of typical areas of London:
Kensington Garden (1 hour)
Royal shopping in St James's (40 min)
Architecture & Celebration (50 min)
Download Tootbus App on AppStore or GooglePlay to start the journey!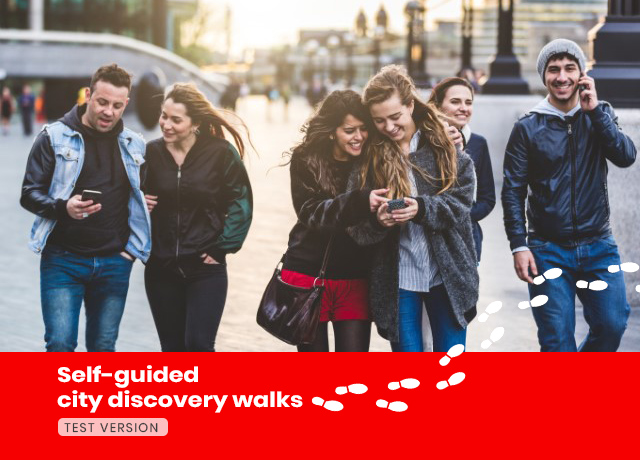 Find your perfect experience
Search a tour by date
Select a date
December 4, 2022