Let
London

simply take you by surprise!
King's Coronation Special
from 25/04 to 01/09
This spring and summer, get in the spirit of the historical event that is King Charles III's coronation.
Regular live guided tours on the Royal Blue Route throughout the day taking you on a trip past the major royal sites of London.
Take advantage of the Royal Walking Tour (available on the Tootbus app) to get a glimpse of two Royal Palaces and discover the royals' favourite shops while walking around St James's.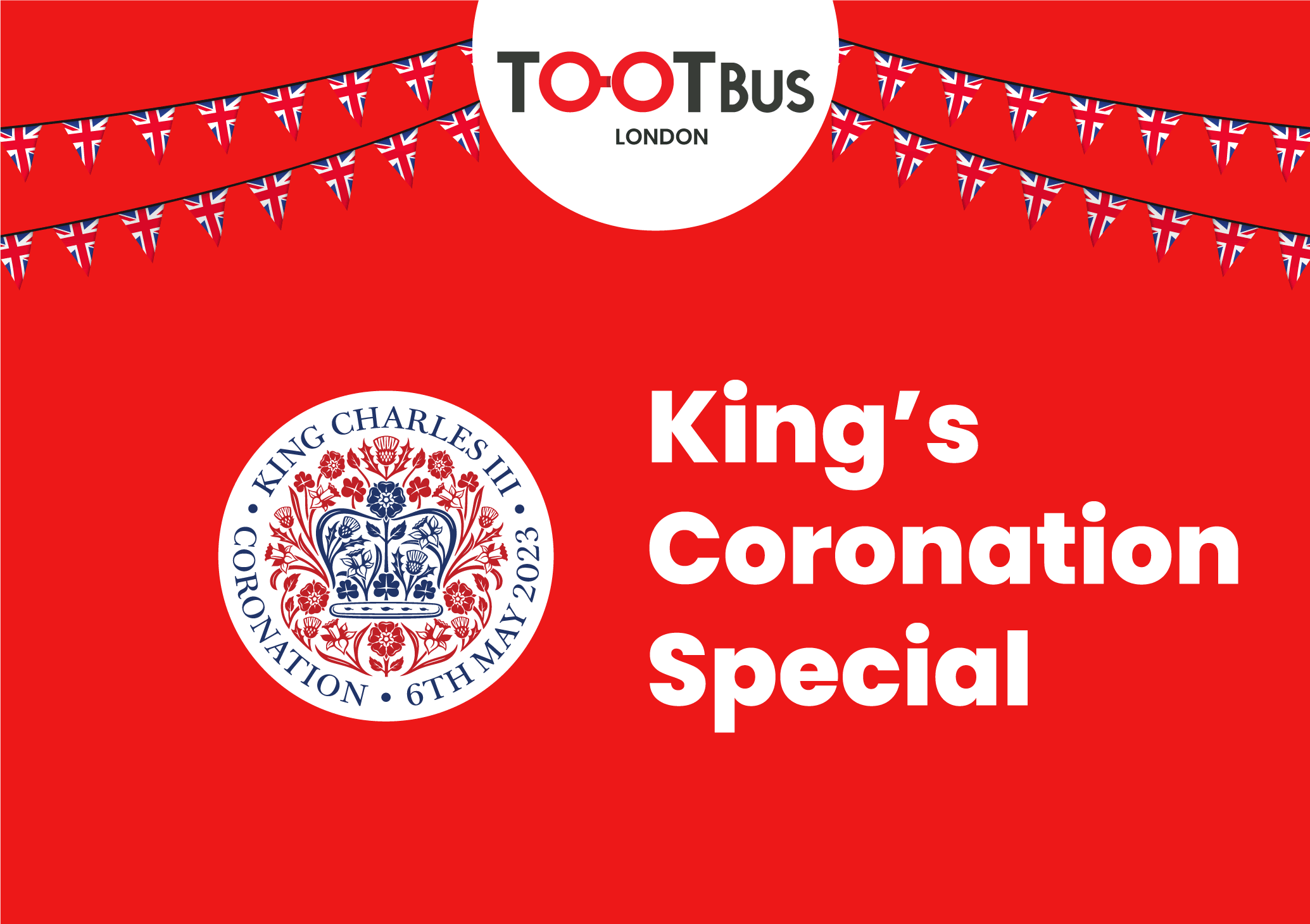 Find your perfect experience
Search a tour by date
Select a date
May 31, 2023
New Experience!

Discover new free walking tours designed by our local experts. Enjoy an immersive visit of typical areas of London:
Kensington Garden (1 hour)
Royal shopping in St James's (40 min)
Architecture & Celebration (50 min)
Download Tootbus App on AppStore or GooglePlay to start the journey!