London's Boroughs: Best bars in Soho this Summer
Soho is one of the most vibrant and lively places in the capital, so whether you're thirsty for wine, exotic cocktails or premium spirits, you're sure to find the bar for you!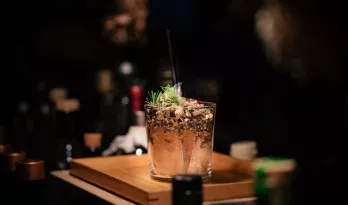 Disrepute Soho
Disrepute is the swishest addition to the Soho bar scene, and is the latest brainchild of the duo behind Brixton cocktail bar Sovereign Loss, and the team behind the Barrio chain.
With a cheerful 60's vibe, the enigmatic cocktails are sure to get your taste buds excited, and with each 'speakeasy' cocktail served with a separate coded sheet so you can find out exactly what's gone into your drink, you'll sure go away with a story or two to tell.
Although technically a members-only bar, they do accept walk-ins, however they recommend booking early to avoid disappointment.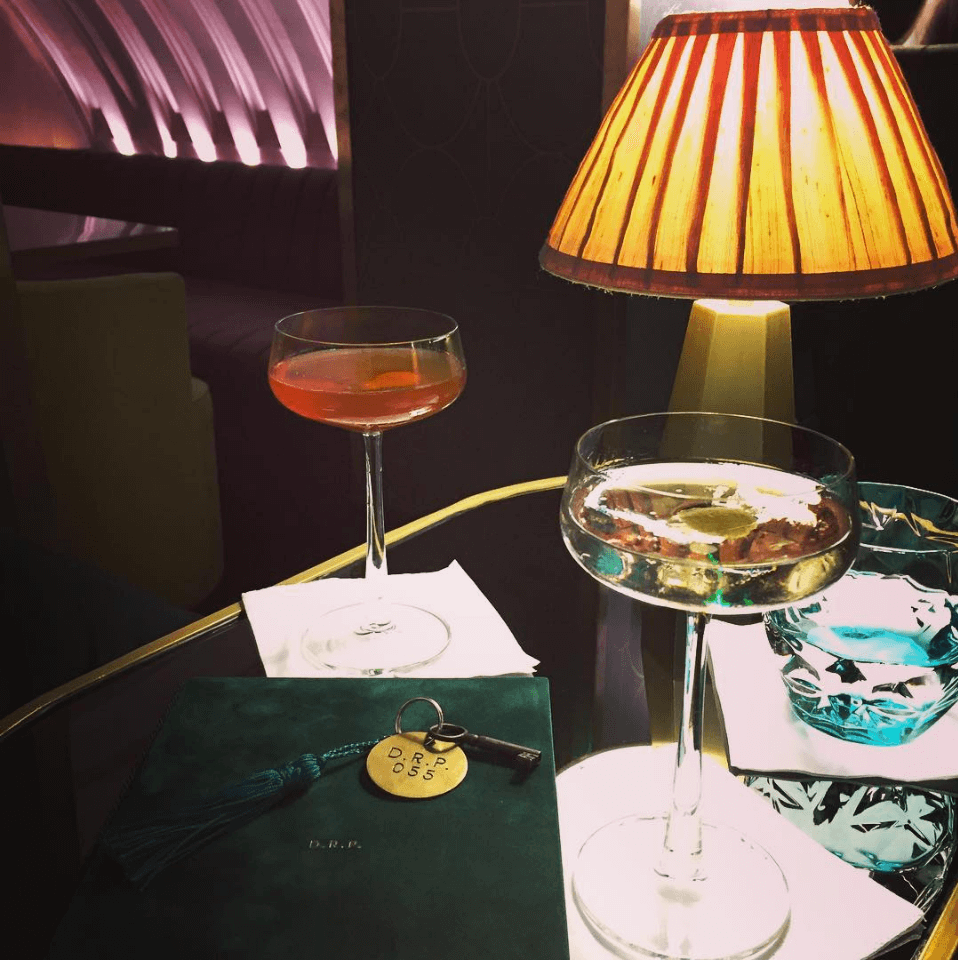 https://www.instagram.com/p/BQ_KKMCBwfn/?tagged=disreputebar
Check out the website for more information.
Aqua Spirit
Set up on top of the iconic former Dickens & Jones store, Aqua Spirit is widely recognised as one of the finest eating and drinking destinations in London. Not only does the bar offer stylish surroundings, Asian-inspired interiors and a mesmerising rooftop terrace that offers beautiful views across all of London, but this is also THE place to be if Alfresco drinking is your thing.
If you get a little hungry, inside Aqua Spirit you'll find an impressive restaurant where you can dine or perch at the bar. You'll also find a fine selection of bar snacks. Aqua Spirit does not accept bookings so be sure to arrive as early as possible as it's a very popular drinking spot, especially during the summer months.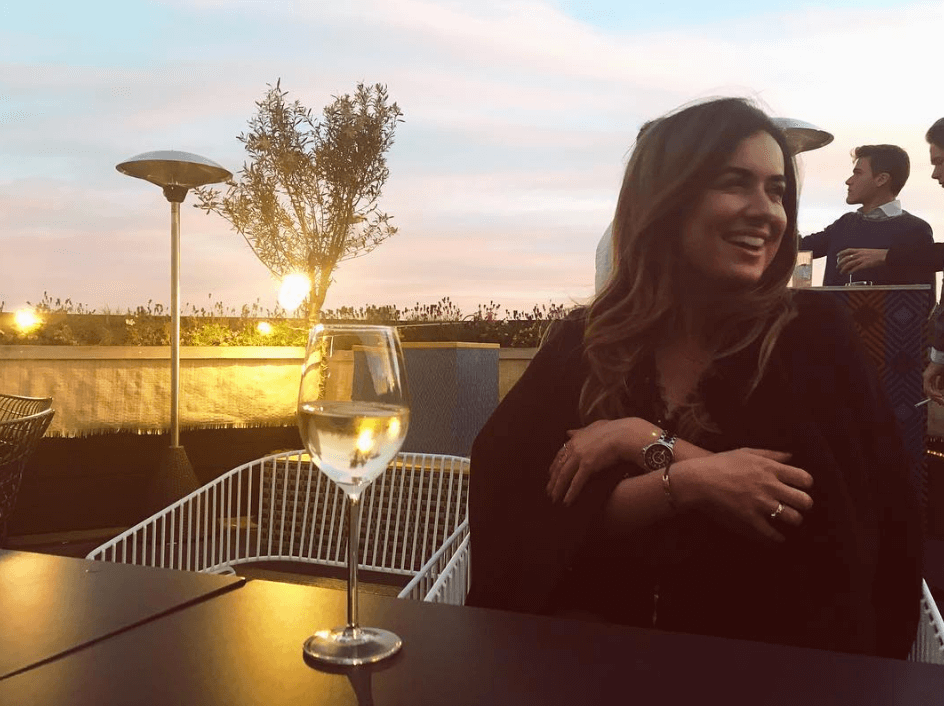 Check out the website for more information.
Ham Yard Hotel Bar
Ham Yard Hotel is a flagship hotel from the Firmdale group who also run Covent Garden Hotel, Soho Hotel, Haymarket Hotel & Charlotte Street Hotel.
Their courtyard has tables for outdoor dining, however, they do reserve tables by the bar for customers on a first come first serve basis.
With a bar stocked with only the most premium of spirits, exotic cocktails to choose from and the finest of wines, you won't leave thirsty. Just be careful to watch the tab as most drinks are priced on the wrong side of ten pounds.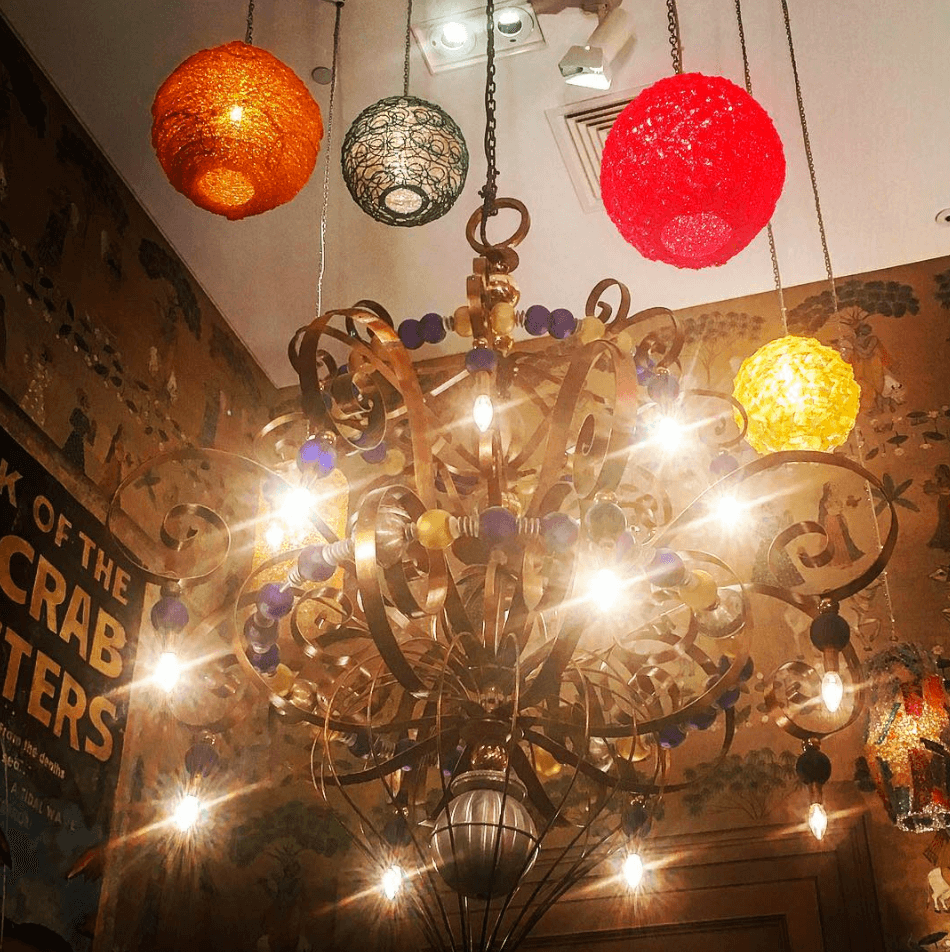 https://www.instagram.com/p/BWabnOoFzZG/?taken-at=296082300
For more information, check out the website.
Basement State
Bringing a hearty dose of Parisian chic to the centre of Soho, Basement State is the go-to bar if you're after a delectable range of cocktails followed by some hardcore dancing towards the end of a colourful night in Soho. Think dark wood furnishings, exposed brick walls, cosy space and enthralling music to compliment your summer evening of fun with friends and loved ones.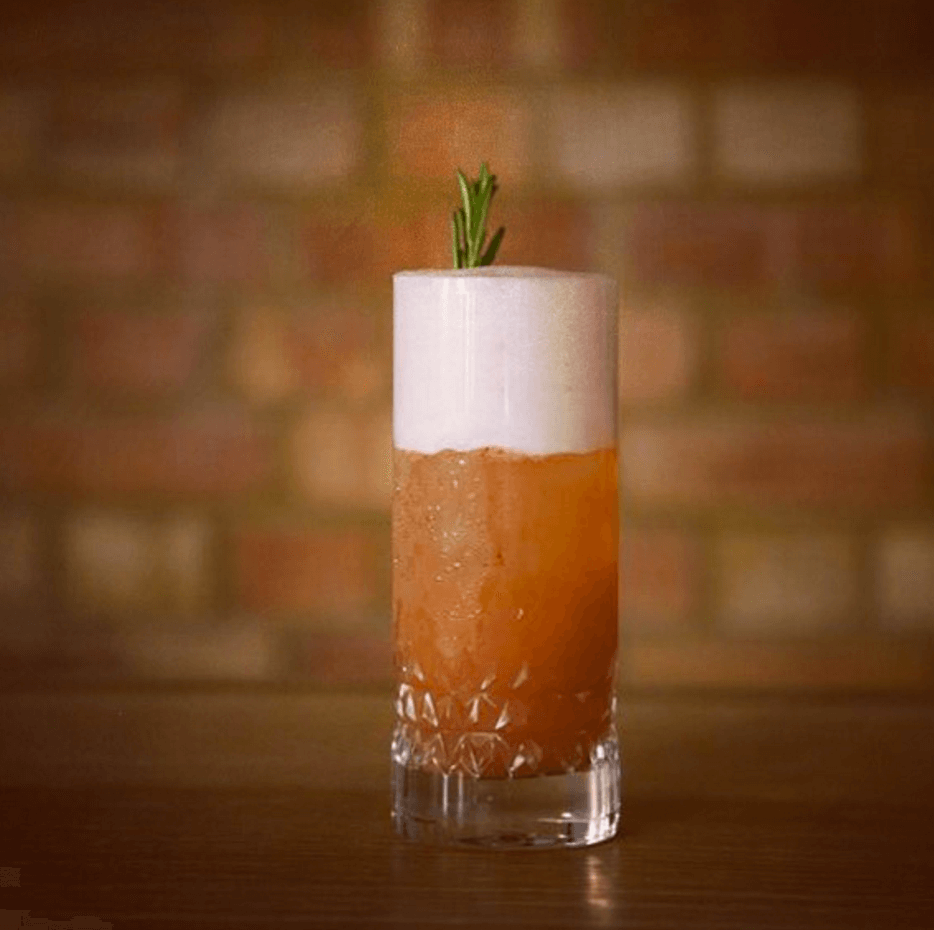 https://www.instagram.com/p/BT3NxjSFvQm/?taken-at=390494601
For more information, check out the website.
The Rum Kitchen
This Caribbean-inspired kitchen found in the heart of Soho has a cool beach shack vibe with a focus on rum & reggae.
This is the perfect destination if you're after a bite to eat too as they deservedly have a reputation for offering the best jerk chicken in the area. After all, you know a bar/restaurant must be good if the likes of Prince Harry, the Beckhams, Harry Styles & Rita Ora often frequent there.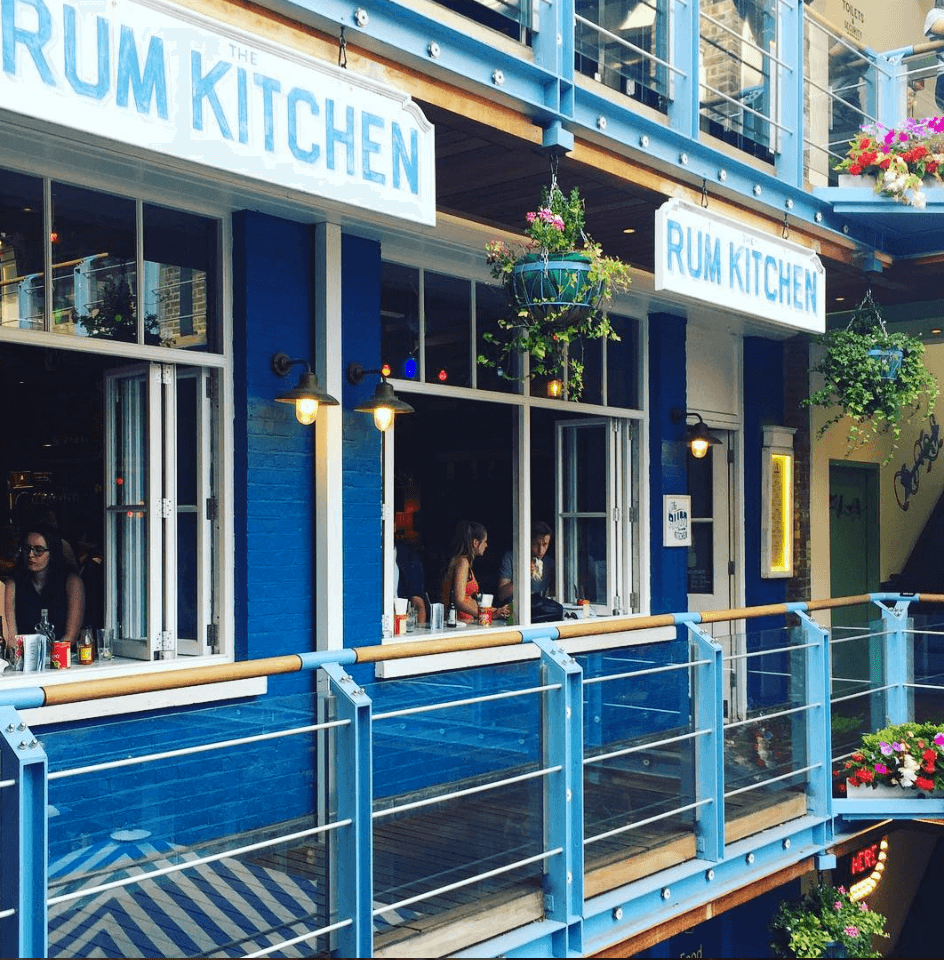 For more information, check out the website.
Milk & Honey
Milk & Honey is the place to go if you love cocktails and want the option of sitting inside or outdoors weather dependent. Like a lot of bars in Soho, they work on a membership basis, however, they allow access to non-member early in the week until 11 pm, with members having access 6 times a week until 3 am.
If you are frequently in Soho, it might be worth considering the membership as it's reasonably priced, and the membership will grant you access to their other exclusive clubs all over the world such as The Club House in Chamonix, The Milk & Honey in New York as well as other London clubs.
The club has an excellent selection of drinks and food, not to speak about the possibility of spending your time on three different floors each providing a lively atmosphere.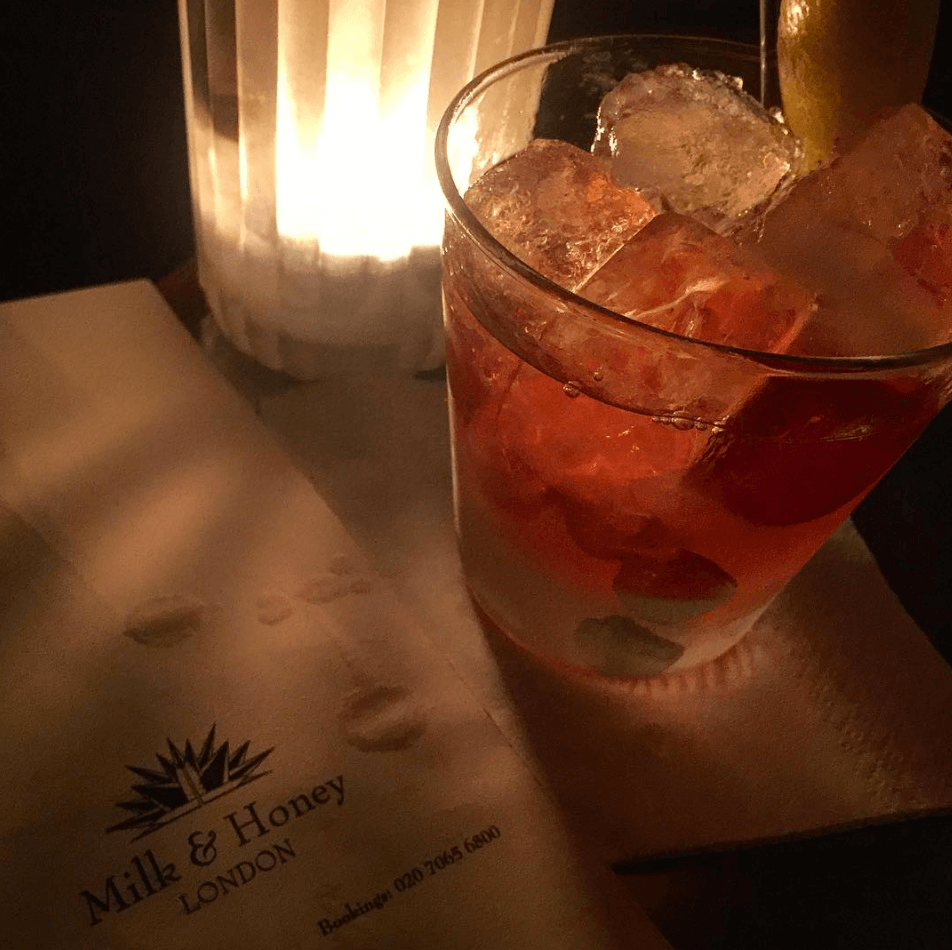 For more information, visit the website.
Of course, you're only allowed to sit back and relax with a drink once you've properly explored London! For an easy way to see the city, book one of our Tootbus tours.