The Most Popular Tourist Hotspots in London
---
If you're in need of some inspiration on the top tourist hotspots to visit in London, we've searched Instagram to find the most used hashtags from London hotspots including well-known landmarks, locations and attractions! So let the countdown begin…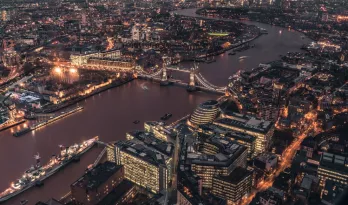 Let's start at number 10.
10. Trafalgar Square
#trafalgarsquare
Trafalgar Square plays a unique role in London's history, providing the backdrop to community gatherings, political demonstrations, and victory parades. With its name commemorating the Battle of Trafalgar, the famous square is home to the symbolic Nelson's Column. Many flock towards Trafalgar to appreciate its history, admiring its fountains and striking surroundings.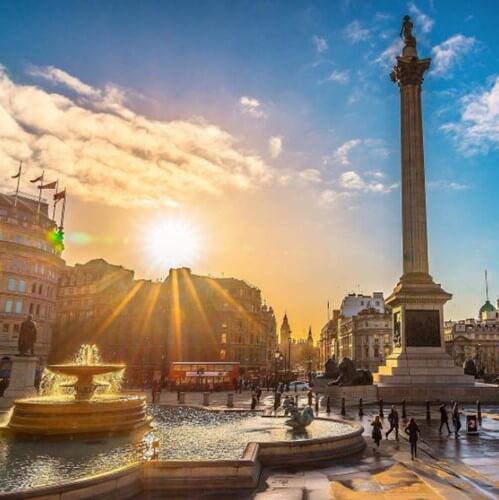 9. Natural History Museum
#naturalhistorymuseum
In ninth place, is the Natural History Museum. It's no surprise that a building full of such interesting exhibitions is well documented on Instagram. Even the building itself is somewhat of an attraction. Dominated by a grand cathedral-like entrance hall, the museum's architecture is decorated with intricate drawings and designs. You have to take a picture, just so you can take it all in.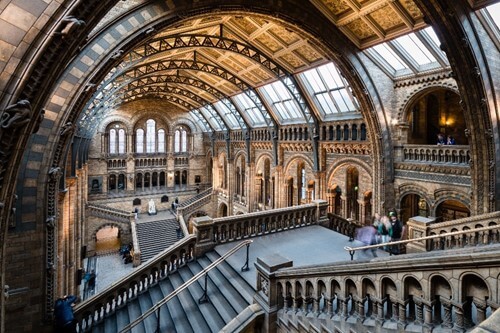 8. Canary Wharf
#canarywharf
Canary Wharf; the formidable business district in east London. As one of the UK's major financial centres, it also hosts many of Europe's tallest building, such as One Canada Square. While this district is packed full of suited and booted professionals during the week, it has much to offer a wandering tourist.
It's home to one of the UK's largest collections of public art, it has luscious green parks hidden among skyscrapers and it's even a place to indulge in some retail therapy. The Crossrail Place Roof Garden is also a must-see oasis of tropical plants and calm.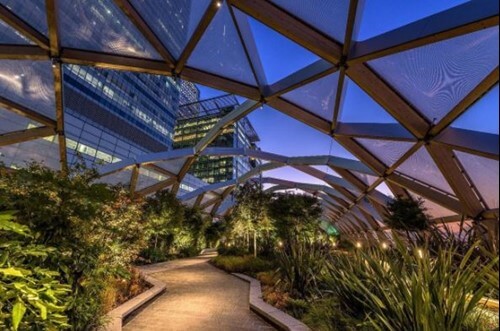 7. The Shard
#theshard
Standing proudly at 309.7 metres, The Shard is the UK's tallest building. With its unique design and breathtaking view from the top, The Shard is somewhat of a photo favourite in the city. Offering visitors the opportunity to see up to 40 miles away, there is no other viewpoint in the city that can rival this one. It's certainly worthy of a place in the top ten.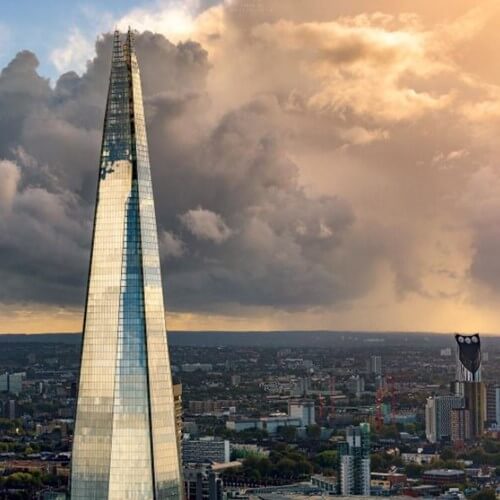 6. River Thames
#riverthames
As the longest river in England, it's no surprise that the River Thames is frequently snapped in photos. There is so much to see and do both nearby and on London's waterway. Why not try the riverside restaurants and pubs? The Dove is a charming establishment to visit for a pint, as is The Mayflower, which is thought to be the oldest pub on the Thames. If you want to enjoy fine dining, try one of the floating restaurants or simply enjoy a hop-on-hop-off river cruise.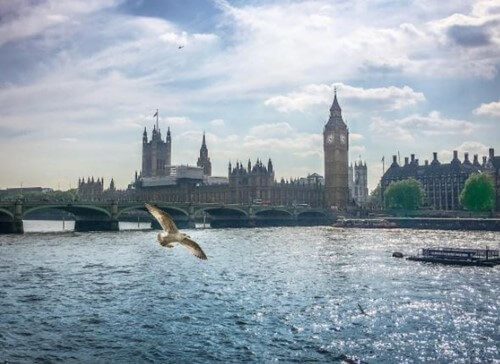 5. Buckingham Palace
#buckinghampalace
You can't come to London without visiting the Queen. Unfortunately, her majesty is quite busy, so a quick photo stop outside Buckingham Palace is what most people settle for! You should check out one of the many tours that are available, explore the lavish State Rooms, admire the majestic Throne Room and enjoy the beautiful gardens. While it is highly photographed, the number of hashtags used on Instagram only earned Buckingham Palace fifth place.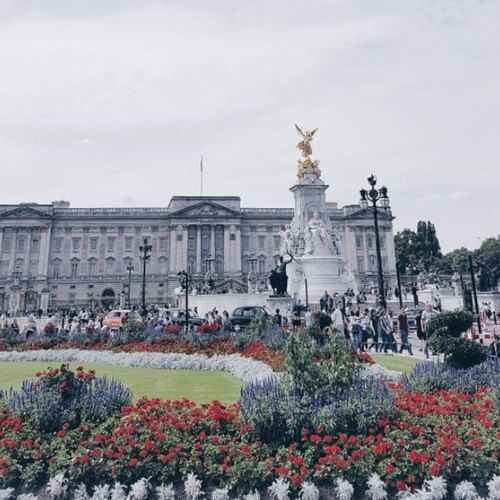 4. Covent Garden
#coventgarden
Combining a mixture of shopping, food and cultural destinations, Covent Garden is a popular district of Westminster. Take a snap in the market which is packed full British made crafts, jewellery and leather goods. With pubs, restaurants and cafes to suit every taste, it's no surprise that Covent Garden is a firm favourite on Instagram!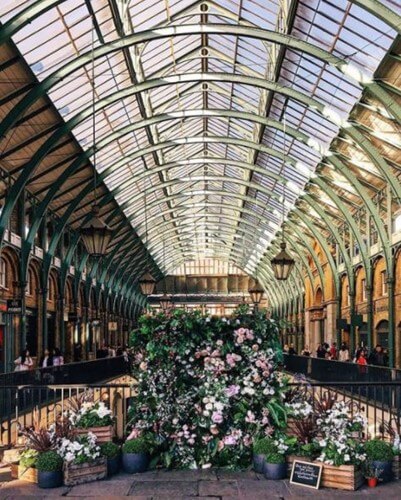 3. Hyde Park
#hydepark
Covering 350 acres, Hyde Park boasts over 4000 trees, a busy lake, meadow and flower garden. Offering so many opportunities for a perfect photo, Hyde Park is heavily featured on Instagram, beating most London attractions to gain second place...it is beaten by just two!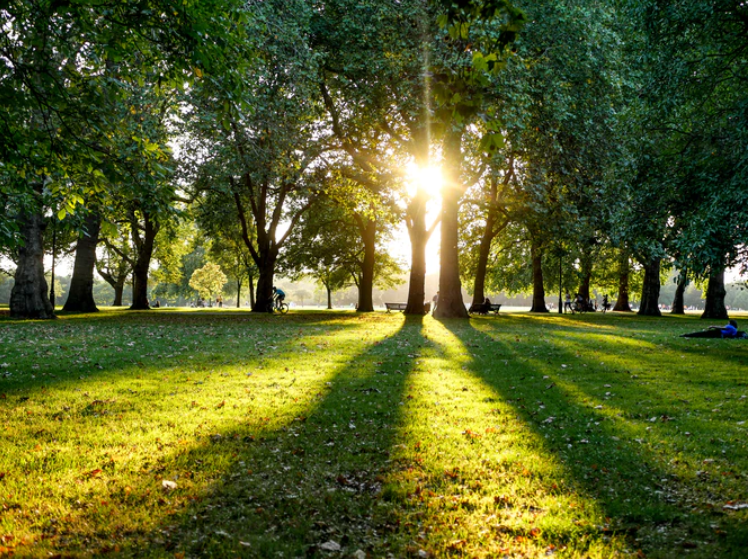 2. Tower Bridge
#towerbridge
In second place is Tower Bridge. Perhaps one of the most iconic London landmarks, this suspension bridge is frequently photographed. If you step inside the famous bridge you can admire the Victorian engine room and learn all about its history. It just had to feature in the top three.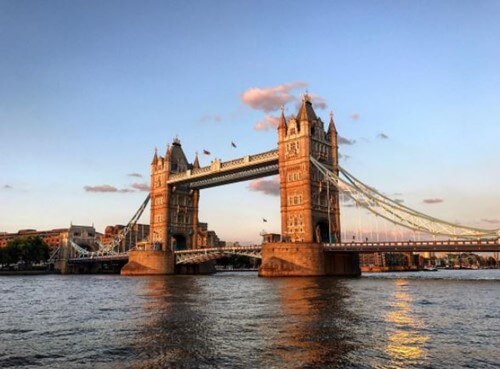 1. Big Ben
#bigben
Towering above the Palace of Westminster stands the world's most famous clock. A cultural symbol, it has appeared in many iconic films and its chimes have provided the chorus to many significant events in British history. How could you possibly resist taking a picture?
Big Ben has the most hashtags on Instagram compared to any other London attraction. It rightly takes first place!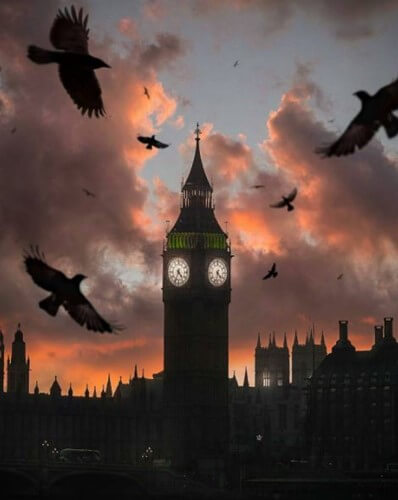 If you're visiting London and what to see the famous landmarks and attractions that the city has to offer, join us on a sightseeing bus tour. It's the best way to explore!