Self-guided walking tours in London
---
Explore London's most famous districts with Tootbus. Discover London's main sights with our guided bus tours. Continue your tour of the city on foot using Tootbus' new feature: Tootwalk.
Where to walk in London?
London is a cosmopolitan city with a unique blend of historic traditions and a hip, modern culture. In order to discover all the facets of the capital, Tootbus unveils its new service: Tootwalk. This free experience is available when you hop off the bus.
The tours are designed to start near the bus stops. You can start the tour whenever you want. To start, launch the application and follow the instructions. Pick up the tour whenever you want, right where you left off.
With a personalised audio tour and information about the area you are visiting, discover London through a tailored immersive experience. Commentary is available in English, French and Spanish. The Tootbus application becomes your best companion to discover the city.
Tootbus offers you three walking tours that allow you to take sightseeing and thematic tours in famous districts of the capital. These guided tours of London's must-see places are accessible from your smartphone thanks to the Tootbus application available on App Store and Google Play.
These guided walks encourage visitors to explore London independently and to discover the joys of walking in London. You'll be surprised at how much you can cover and how much you'll see when you walk.
These tours are designed as an aid to exploring central London independently. Perfect to keep your daily stroll busy!
Let's Tootwalk in London
1. Kensington Gardens (1 hour)
Kensington is just west of central London. Enjoy the peaceful green spaces of Kensington Gardens, the largest royal park in London, with a walk through history, heritage and fairy tales.
Discover Kensington Palace, let the kids explore Diana Memorial Playground, pay a visit to Peter Pan and admire the splendour of the Royal Albert Hall. Just before you reach the Albert Hall, you will find the impressive Albert Memorial.
Starting point Tootwalk
Blue route: Hop off at stop 27 Kensington Palace or at stop 30 Bayswater Road, Thistle Hotel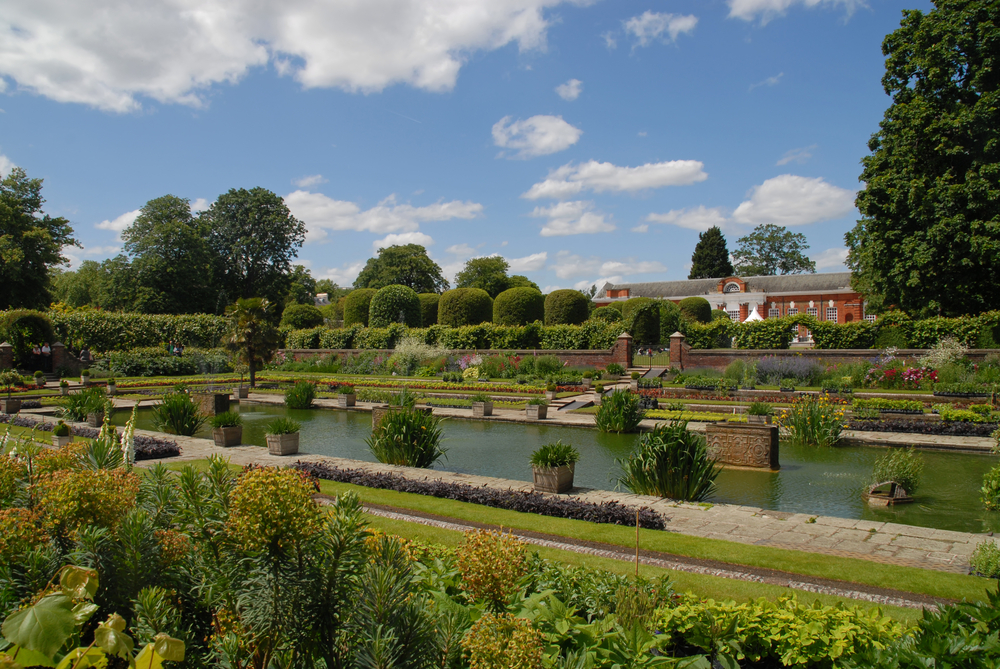 2. Royal shopping in St James's (40 min)
St James's is a very upmarket and traditional district of London. St James' has earned a reputation as the home of British men's fashion with its many tailors making bespoke outfits.
Take in the views of Buckingham Palace and follow the guide as we take you to explore the royal treasures of St James's. On this ultimate royal walk, discover some of the oldest shops in London, many of which are the Royal Family's preferred vendors. Keep an eye out to spot the Royal Warrants displayed by these exclusive shops.
Starting point Tootwalk
Yellow route: Hop off at stop 11 Buckingham Palace
Blue route: Hop off at stop 17 Buckingham Palace Gate or at stop 21 Piccadilly Arcade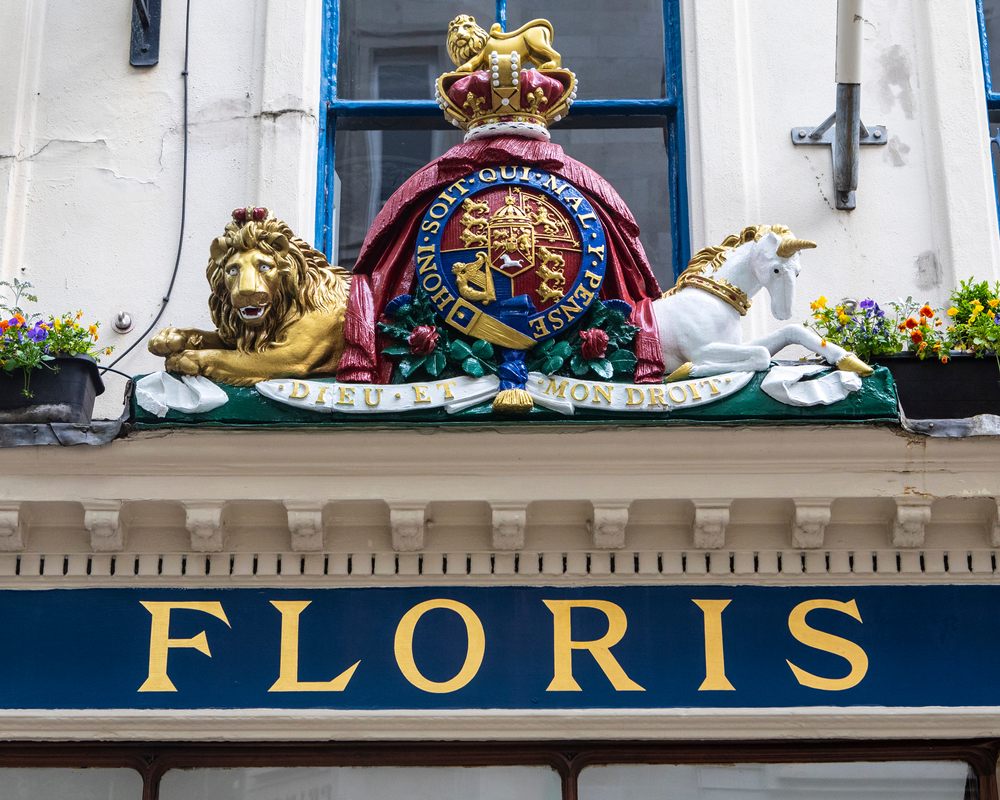 3. Architecture & Celebration (30 min)
Southbank is a stretch of the Thames in London that is beautiful to walk through because there are so many iconic and magnificent things to see along the way. A lively and ever-changing area at the heart of London's cultural scene, it also has the advantage of offering views across the Thames to some of the most famous buildings anywhere. Stroll along the Thames to discover the dynamic area of Southbank and admire the iconic London Eye, St Paul's Cathedral and Borough Market. This is a great walk for architecture lovers as the area is dotted with bold brutalist buildings, repurposed power stations, and contemporary high rises.
Starting point Tootwalk
Yellow route: Hop off at stop 4 Waterloo Station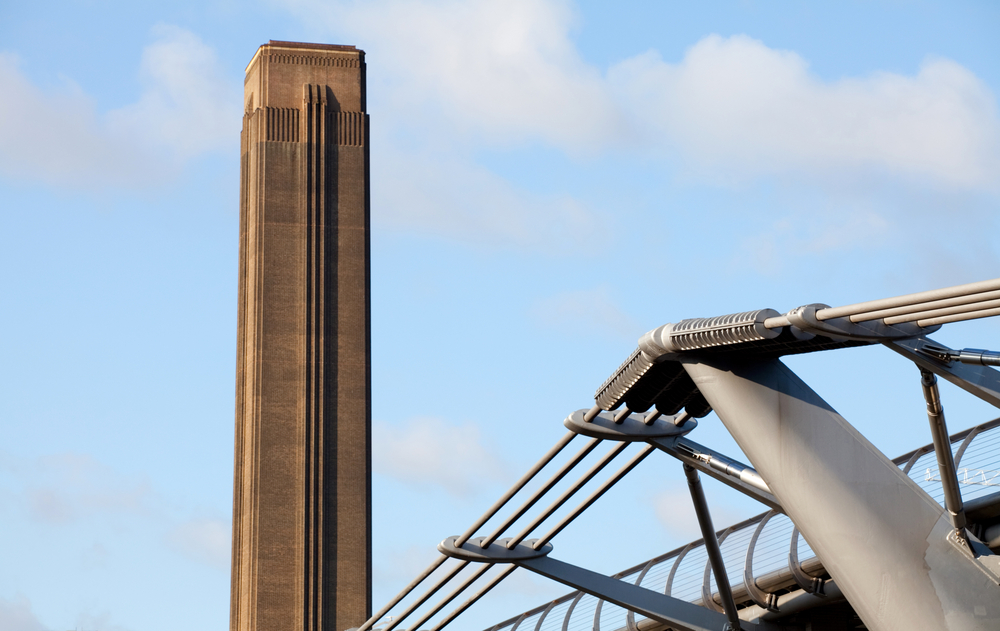 To continue your walking tour of the capital, discover our top 20 parks in London.